Professional Air Duct Cleaning
HVAC heating and cooling duct system cleaning!- Discount Air Duct Cleaning is available now for homes, apartments and condos!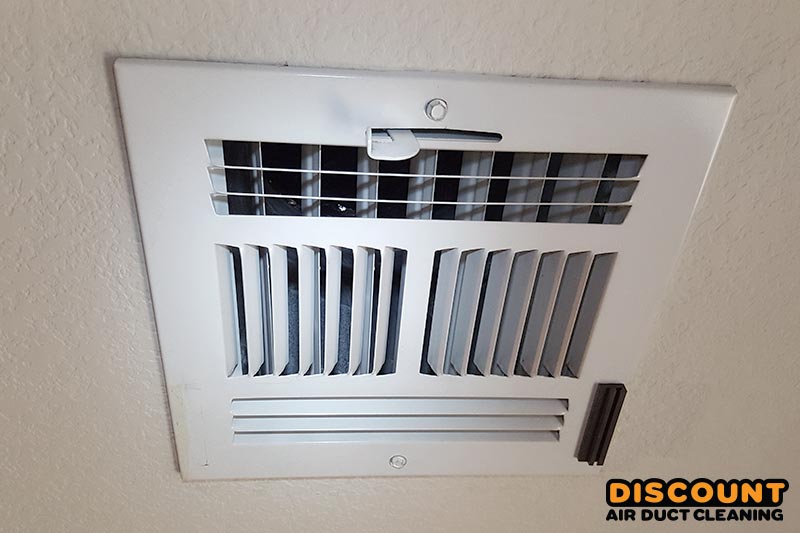 Why clean your air ducts
Dirt, dust, pollen and allergens can build up in the duct and can negatively affect the air quality in your home. It's recommended to have your home's air ducts cleaned every few years.
We clean all air vents and grills
Interior of all accessible air ducts and all duct connected to the air unit
Fans and heater/air conditioner units and filter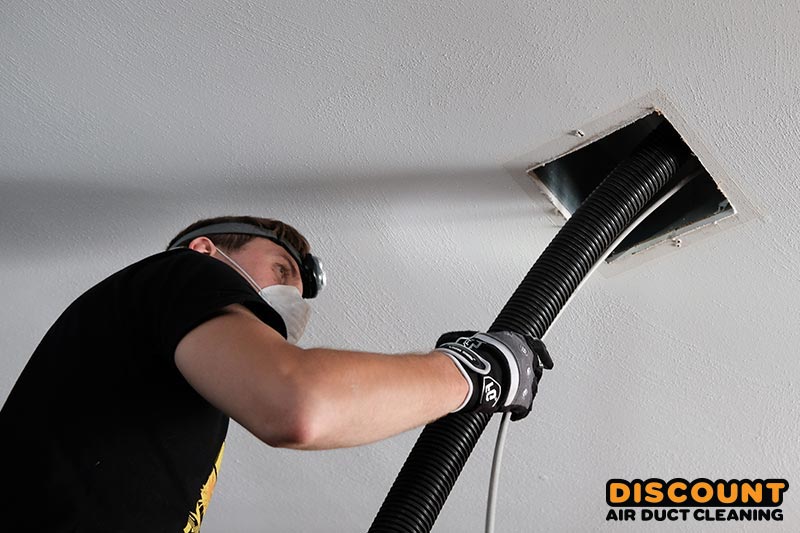 How we clean your air ducts
We test your HVAC system to make sure it's functioning properly. We cover our shoes and cover floors and furniture in the work areas to protect your home, floors and carpeting.
We remove air vents, clean the vents and cover the openings to create negative air pressure in the system enabling us to extract the dust and contaminates as we clean.
We vacuum the furnace/air conditioner unit can clean the cooling coils. We clean the blower unit and blades to remove dirt and dust.
We attach a negative air machine to the duct system, vacuum the air intake and returns and using a brush tool will then clean your ducts, both flex duck and metal duct works.
We then sanitize and deodorize your ducts, replace all the cleaned vents and grills, and as a final step, clean all dust and debris around the work areas.
We can also clean your dryer vents and replaces hoses.