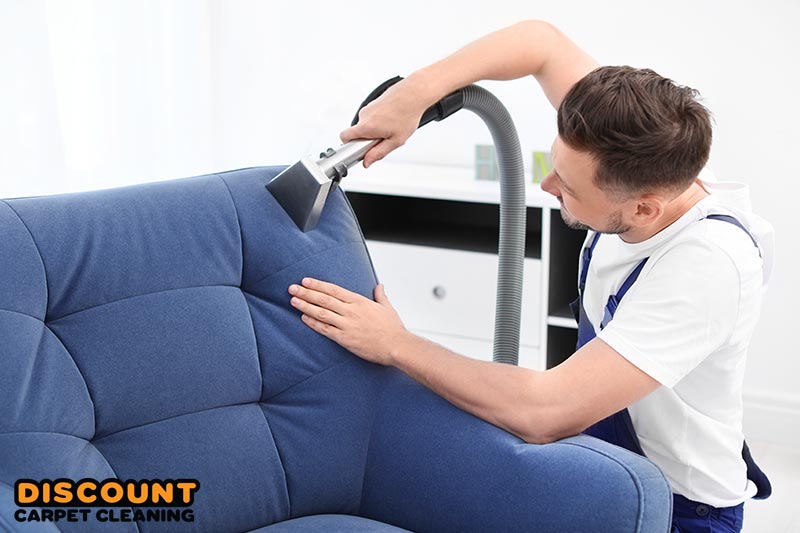 Sofa & Upholstery Cleaning
Professional furniture upholstery cleaning- We use fabric- friendly, non-toxic cleaners to get your couch, home furniture, and office-chairs looking new, clean and smelling fresh! Call now for a quote and to schedule service.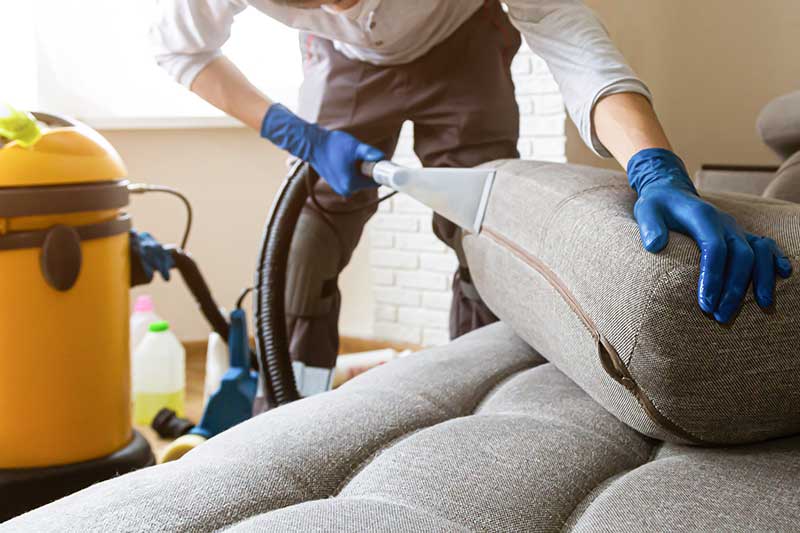 Upholstery Cleaning
Furniture upholstery get a lot of use and traps dirt, allergens and soils that wear down the material fibers. Our professional upholstery cleaning will extract dirt, dust and allergens making your furniture not only look better but also extent the life of your upholstery. We inspect for spots and stains and apply the proper safe, non-toxic cleaners to reduce and remove stains.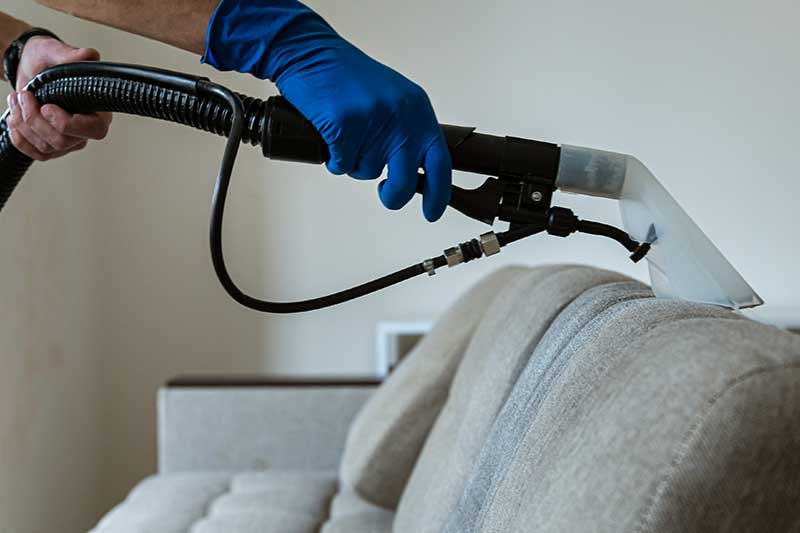 Protect & Deodorize Furniture
We carefully inspect and clean your furniture. We then can sanitize and deodorize the material fabric, removing odors and pet smells. We can then apply fabric protector keeping your furniture looking new for longer.